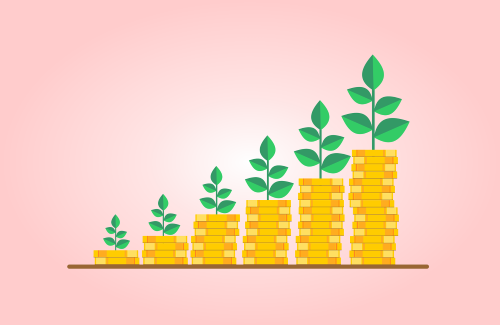 For homeowners who want financing in addition to an existing loan, rates for second mortgages are high on the list of things to consider. A second mortgage allows you to borrow money against the equity you've built in your home.
Here is some more important information homeowners should know about this type of financing:
What is a second mortgage?
A second mortgage is a lien placed on an asset that already has an existing mortgage. For your house, the second mortgage will function like a home equity loan or home equity line of credit (HELOC).
Just like with your regular mortgage, your loan officer may take possession of your home if you default on the loan.
Second mortgages are often cheaper than cards because of their low rates. You can use your second mortgage money for virtually anything, which makes them a popular choice for handling debt consolidation, home improvements and medical expenses.
How to get a second mortgage
The first step in obtaining a second mortgage is to determine your home's equity. It's ideal to have at least 20% equity, so the remaining loan amount doesn't go over 80% of the home's total value.
It's also a good idea to check on your credit report before applying. This gives you a chance to dispute any mistakes or resolve any issues that could affect your ability to qualify for a home equity loan or credit line.
When to apply for financing
There is no hard and fast rule for the best time to get a second mortgage. It's important to consider every possible factor, including the current interest rate and your financial situation.
Usually, borrowers follow market trends when acquiring the second loan. Mortgage rates can vary, but tracking the trends of the market will allow you to apply and receive a second mortgage when rates are low. You also want to be aware of the various fees charged by mortgage lenders and how they factor in to the total annual percentage rate (APR).
Home equity loans through second mortgages are a great way to capitalize on your home's equity. They can help you cover expenses unrelated to your home, either through a lump sum loan or HELOC. To find out if a second mortgage will work for you, consult a financial advisor and check with your lender for details.